ASTRO: Advanced Science-Technology Research Organization 世の中の最先端技術情報、中でも宇宙旅行、空飛ぶ技術が充実!!
×
[PR]上記の広告は3ヶ月以上新規記事投稿のないブログに表示されています。新しい記事を書く事で広告が消えます。
***
南理事
の最新著作が販売となりました。
これまでの研究を集大成した専門書
と
  なっているそうです。集大成と言わず、まだまだのご活躍を祈念致します。
   タイトル:
A Journey to the Stars
   サブタイトル:    
By Means of Space Drive Propulsion and Time-Hole Navigation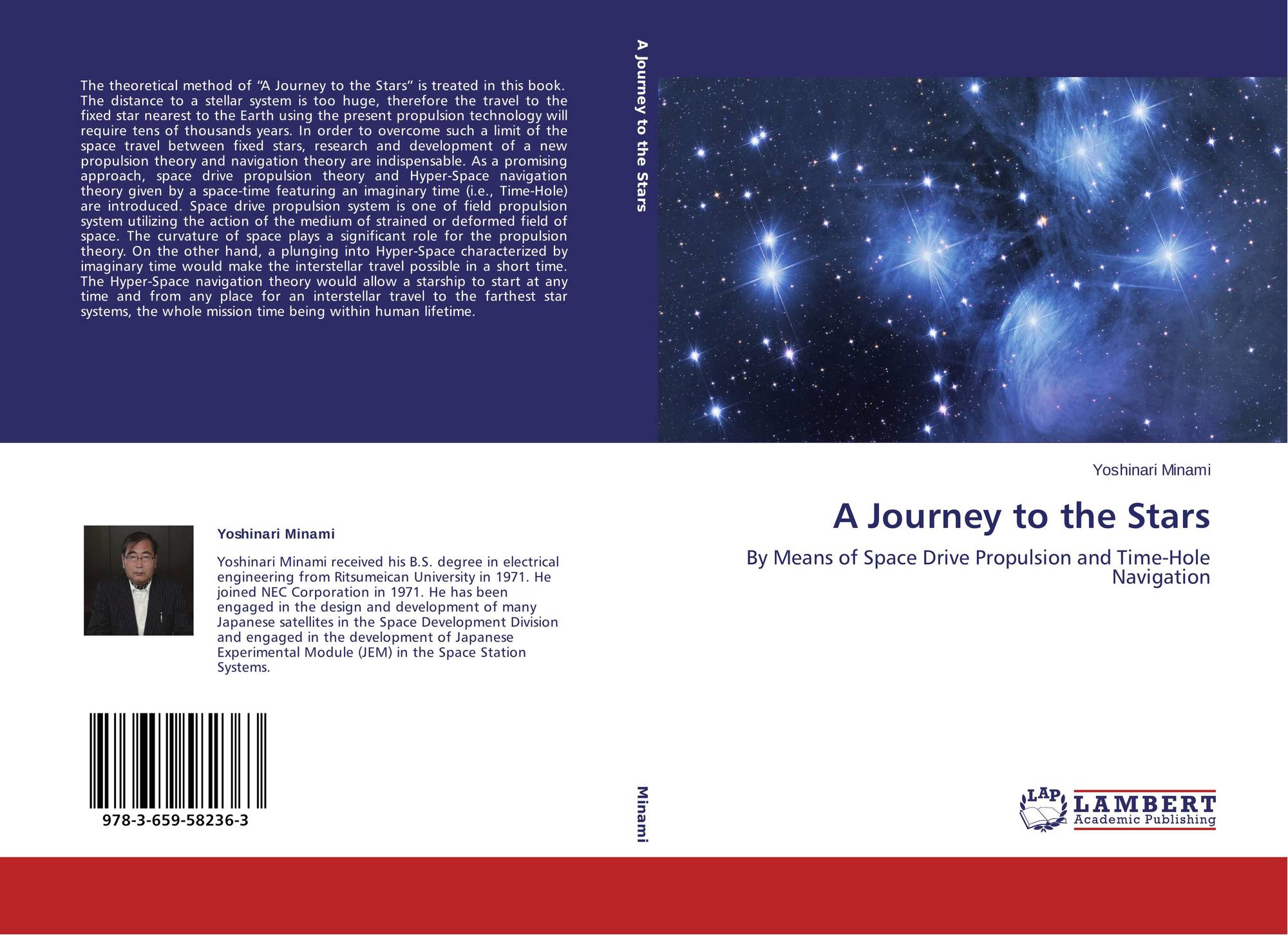 出版社 :
LAP LAMBERT
Academic Publishing
link
   価 格 :
32.90 €
   内 容 :
   The
theoretical method of "A Journey to the Stars"
is treated in
   this book.
   The distance to a stellar system is too huge, therefore the travel
   to the fixed star nearest to the Earth using the present propulsion
   technology will
require tens of thousands years
.
   In order to overcome such a limit of the space travel between fixed
   stars, research and development of a new propulsion theory and
   navigation theory are indispensable.
   As a promising approach,
space drive propulsion theory and Hyper-
   Space navigation theory
given by a space-time featuring an imaginary
   time (i.e., Time-Hole) are introduced. Space drive propulsion system
   is
one of field propulsion system utilizing the action of the medium
   of strained or deformed field of space
.    
The curvature of space plays a significant role for the propulsion
   theory
. On the other hand,
a plunging into Hyper-Space
characterized
   by imaginary time would make
the interstellar travel possible in a
   short time
.
   The Hyper-Space navigation theory would allow a starship to start at
   any time and from any place for an interstellar travel to the farthest
   star systems,
the whole mission time being within human lifetime
.
PR
最新CM
[11/10 NONAME]
[08/24 アンプマニア]
[10/04 アンプまにあ]
[08/20 NONAME]
[08/17 Tony]
最新記事
(12/31)
(12/30)
(12/28)
(12/26)
(12/19)
最古記事
(08/04)
(08/04)
(08/04)
(08/12)
(08/12)